My name is Robert Wolverton Jr. 
Hello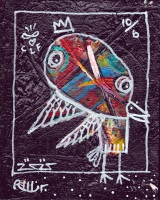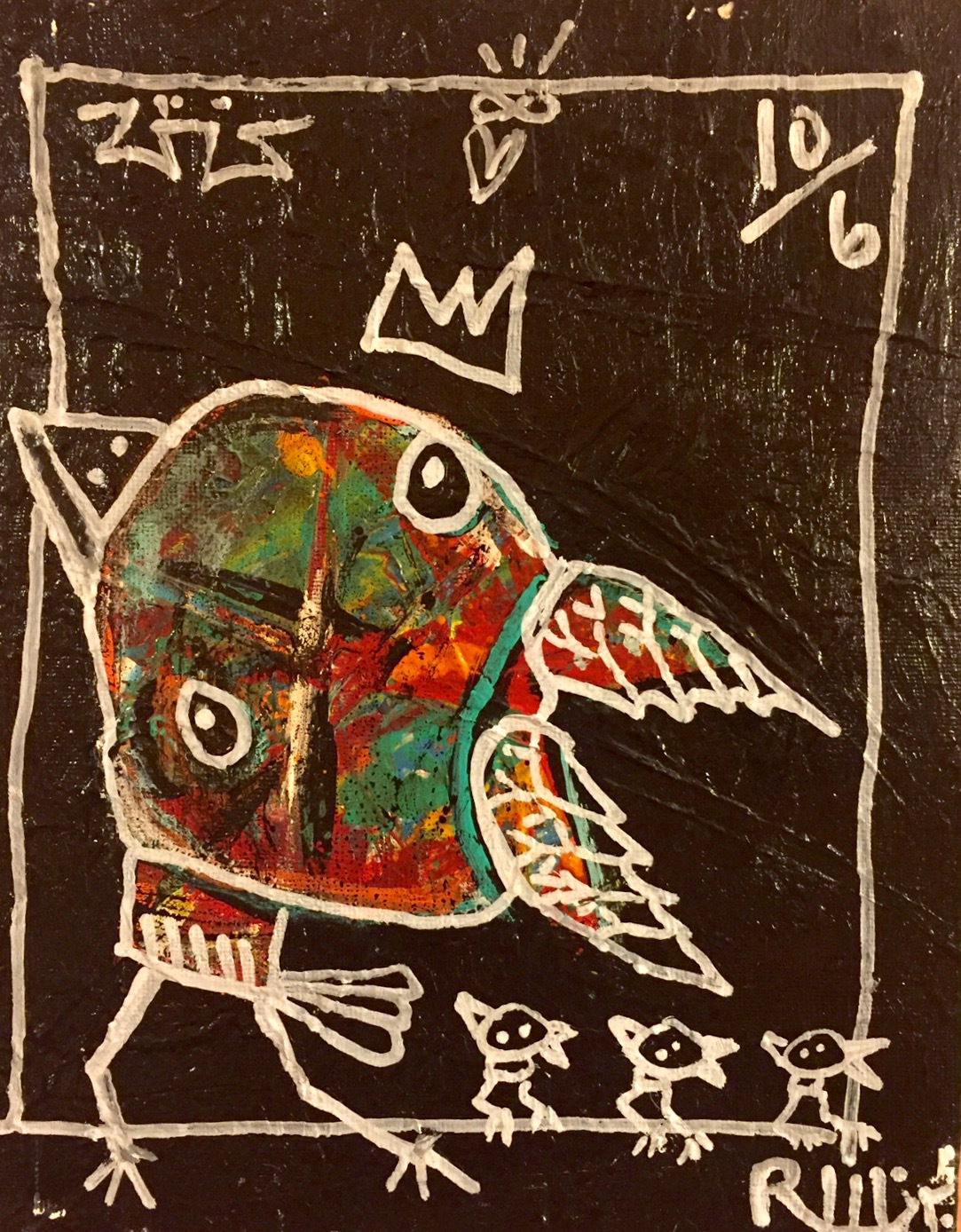 I like to create pieces using mixed media on stretched canvases. Each piece of art is dated and signed. I also include a signed letter of authenticity with each original piece. Please contact me with any questions you might have. 
Based in Memphis, Tennessee. 
All original art comes with a signed letter stating authenticity.